Submit
Submissions for Special Issue on Iran:
For our Spring 2019 issue, we're seeking submissions on the theme of Iran — its literature, culture, and history, particularly perspectives on the 1979 revolution written in Iran or in the diaspora. The issue, guest edited by Kathryn Babyan, Associate Professor of Iranian History and Culture at the University of Michigan, seeks to present a collective of voices and reflections by a generation born in the shadow of revolution. We especially encourage translations from Persian, Kurdish, Armenian, and Azeri languages spoken in Iran.
Prose submissions: 5,000 words maximum. Poetry submissions: 8 pages maximum. Submit work for this issue through July 15, 2018.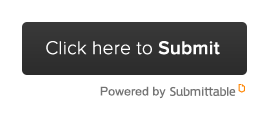 Submissions for MQR Online:
Submit author interviews, book reviews, craft essays, and general nonfiction related to arts & culture. Essays should not be longer than 3,000 words. If there are photos to accompany your piece, please make a note in your cover letter. Payment is $30 per piece.
Please note that we are not currently reading fiction or poetry for this category.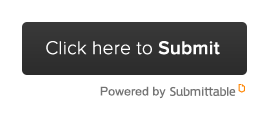 Regular Submissions for the Print Journal:
Regular submissions for the print journal are accepted from January 15 to April 15, and from August 1 to November 30. Average turnaround time is four to six months. Simultaneous submissions are allowed, but please notify us immediately if the manuscript is accepted elsewhere. Writers are advised to inspect a back copy of the journal or our archives before submitting work. Submissions via mail, email, or fax cannot be accepted and will not be read.
Prose submissions: Manuscripts should be double-spaced, right margins not justified; 1,500 words minimum, 5,000 average, 7,000 maximum. Poetry submissions, whether of one poem or several, should not exceed a total of 8-12 pages.
---
We do charge a nominal fee for submissions. We believe this is roughly comparable to the printing and postage costs associated with sending work by mail. This fee also helps support the publication of MQR. We welcome work from emerging writers.