Submit
Submissions for the Print Journal:
Regular submissions for the print journal are accepted from January 15 to April 15, and from August 1 to November 30. Average turnaround time is four to six months. Simultaneous submissions are allowed, but please notify us immediately if the manuscript is accepted elsewhere. Writers are advised to inspect a back copy of the journal or our archives before submitting work. 
Submissions via mail, email, or fax cannot be accepted and will not be read.
Prose submissions: Manuscripts should be double-spaced, right margins not justified; 1,500 words minimum, 5,000 average, 7,000 maximum.
Poetry submissions: Please submit in between 3-6 poems, not to exceed a total of 12 pages.
Payment is $100 per prose piece and $25 per poem.
All fiction and poetry published in Michigan Quarterly Review will be automatically entered in the journal's annual prizes: The Laurence Goldstein Prize for Poetry, which awards $500 to the author of a poem or group of poems published that year in MQR; the Lawrence Foundation Prize, which awards $1,000 to the author of the best short story published that year in MQR; and the Page Davidson Clayton Prize for Emerging Poets, which awards $500 to the best poet appearing in MQR who has yet to publish a book. More information about the prizes and their sponsors is available here.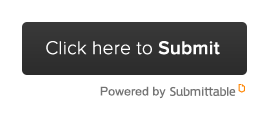 Submissions for MQR Online:
Submit author interviews, book reviews, craft essays, and general nonfiction related to arts & culture. Essays should not be longer than 3,000 words. If there are photos to accompany your piece, please make a note in your cover letter. 
Payment is $30 per piece.
Please note that we are not currently reading fiction or poetry for this category.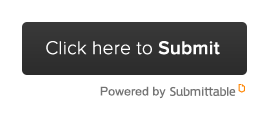 ---
We do charge a fee for submissions. We believe this is roughly comparable to the printing and postage costs associated with sending work by mail. This fee also helps support the publication of MQR. We welcome work from emerging writers.