Current Issue | 62.3
Announcing the release of MQR 62.3, Summer 2023, which includes the 2023 winners of MQR's 2023 poetry and fiction prizes! Featuring fiction by Cristina Fríes and Alice Evelyn Yang (Winner of MQR's Jesmyn Ward Prize in Fiction); nonfiction by Michelle Herman and Myronn Hardy; and poetry by Martín Espada, A.E. Stallings, Yasmine Roukiaya, Hassan Mirza, and Sara Elkamel (Winner of MQR's Goldstein Prize in Poetry)—plus much more!
From MQR Summer 2023
Read excerpts and full pieces of fiction, essays, and poetry.
New at MQR Online
Recent web exclusives from the Michigan Quarterly Review
Listen to MQR Sound
Find more on the MQR Sound page.
Poetry
"Slow Time Summer"
by Hari Alluri
Subscribe to our Newsletter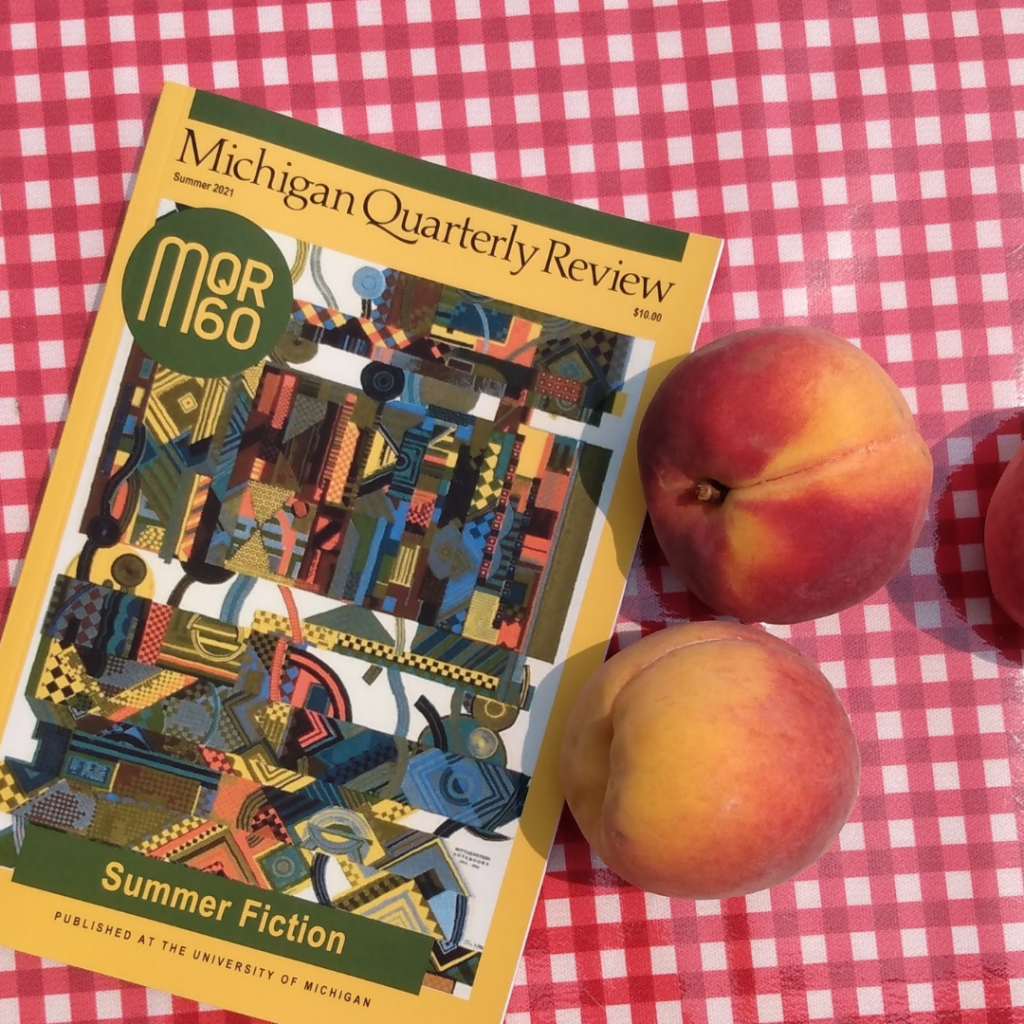 About MQR
Michigan Quarterly Review, founded in 1962, is an interdisciplinary and international literary journal, combining distinctive voices in poetry, fiction, and nonfiction, as well as works in translation. The flagship literary journal of the University of Michigan, our magazine embraces creative urgency and cultural relevance, aiming to challenge conventions and address long-overdue conversations. As we continue to promote an expansive and inclusive vision, we seek work from established and emerging writers with diverse aesthetics and experiences.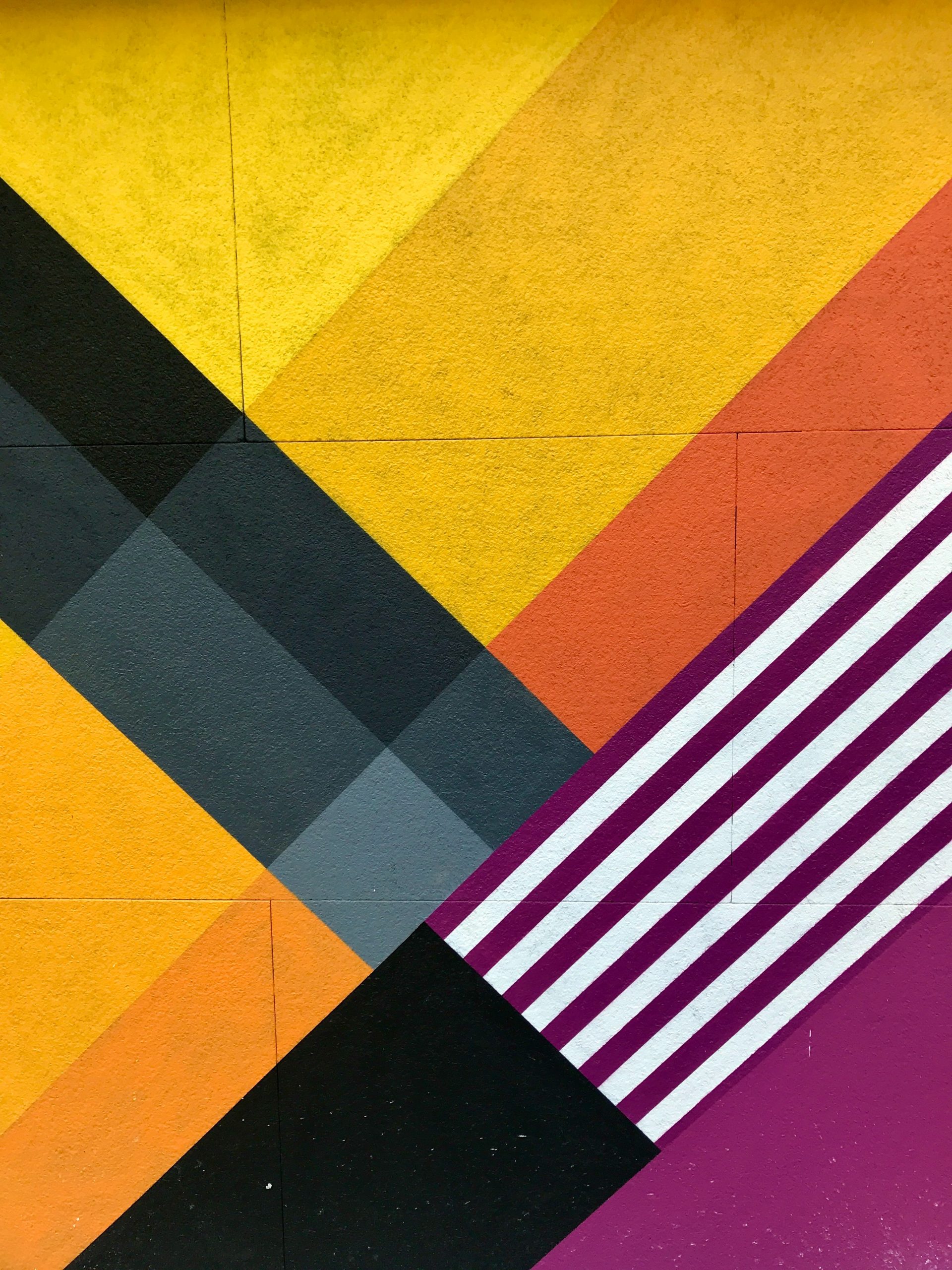 Please consider donating to MQR to support our work.