Current Issue | 62.4
Welcome to our fall issue, Transversions: Archives, Testimony & Reimagination, guest edited by Alex Marzano-Lesnevich with cover art, Gospel, by Tabitha Arnold. Featuring visual art by Julie Lee and S. Erin Batiste alongside fiction by Callum Angus, Andre Bagoo, and Mrityunjay Mohan; nonfiction by Morgan Thomas, Aaron Pang, and Nicky Beer; and poetry by Jasmine An, Rachel Nelson, Liz Harms, Alexa Luborsky, and Jason Storms—plus much more!
From MQR Fall 2023
Read excerpts and full pieces of fiction, essays, poetry, and visual art.
New at MQR Online
Recent web exclusives from the Michigan Quarterly Review
Subscribe to our Newsletter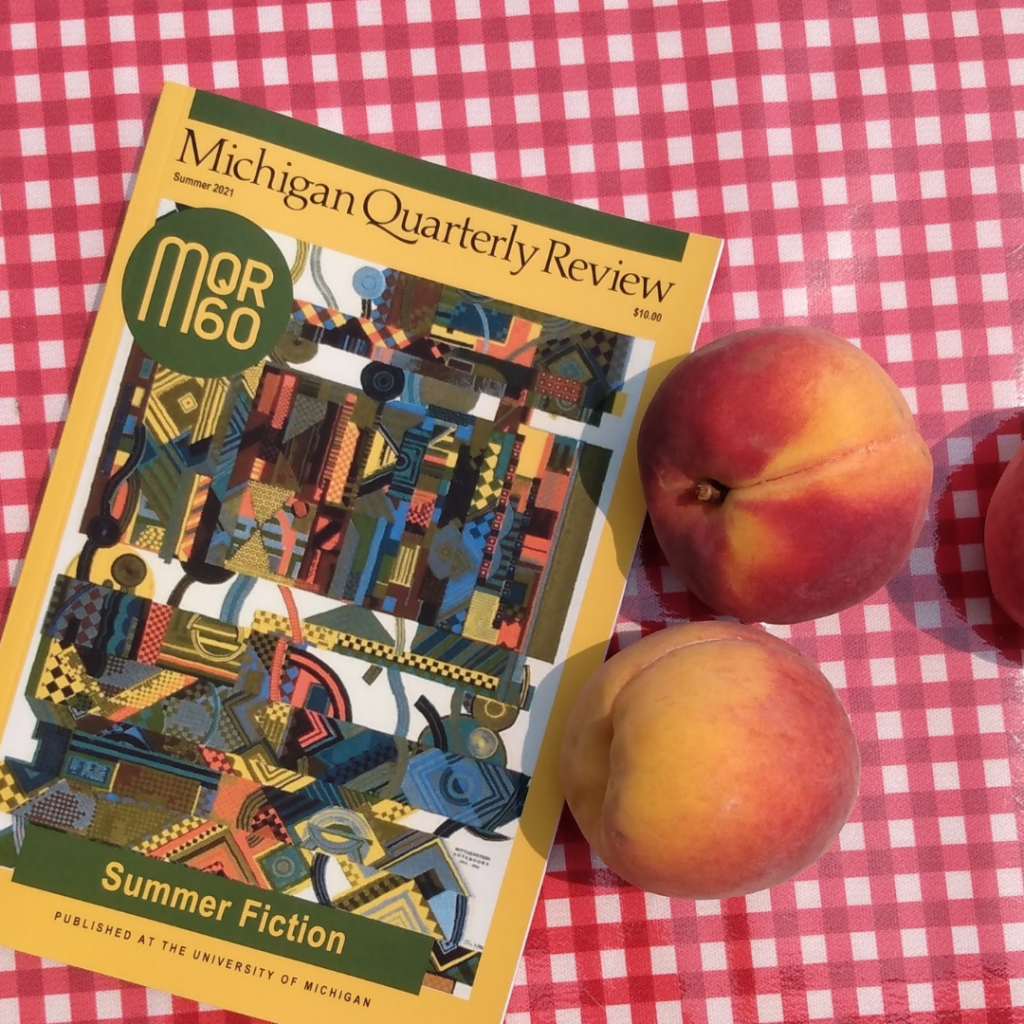 About MQR
Michigan Quarterly Review, founded in 1962, is an interdisciplinary and international literary journal, combining distinctive voices in poetry, fiction, and nonfiction, as well as works in translation. The flagship literary journal of the University of Michigan, our magazine embraces creative urgency and cultural relevance, aiming to challenge conventions and address long-overdue conversations. As we continue to promote an expansive and inclusive vision, we seek work from established and emerging writers with diverse aesthetics and experiences.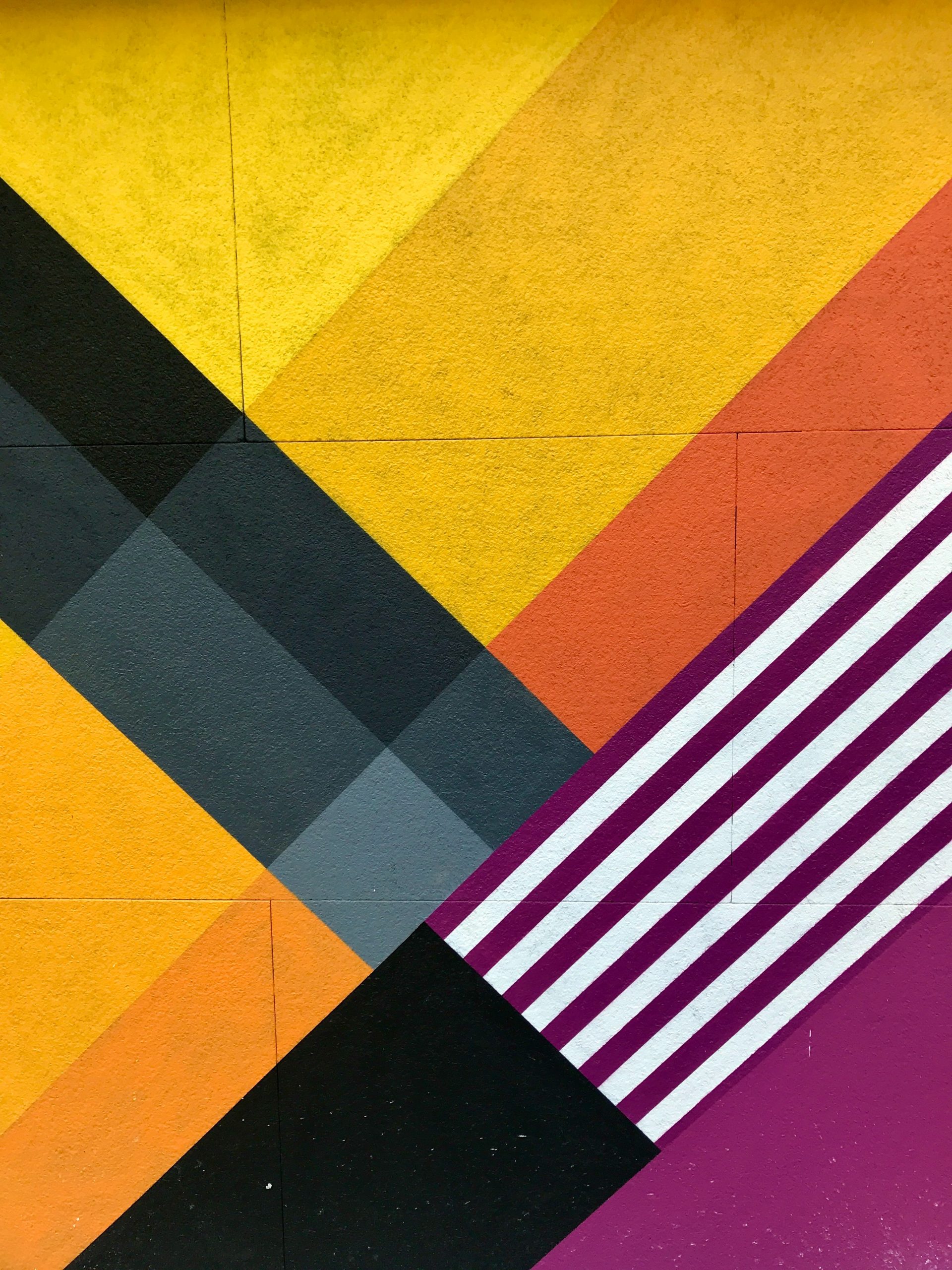 Please consider donating to MQR to support our work.