For our Fall 2018 issue, Michigan Quarterly Review seeks submissions on the theme of Caregiving and Caregivers. The issue will be guest edited by Heather McHugh. We particularly encourage submissions from writers and artists who are themselves active caregivers.
Prose submissions: 5,000 words maximum
Poetry submissions: 8 pages maximum
Submit work for this issue through March 31, 2018. Complete submission guidelines are available here.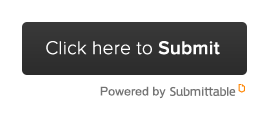 ---
Image: de Toulouse-Lautrec, Henri. "Carnot Is Sick! (from Les Vieilles Histoires)" 1893. Brush and spatter lithograph printed in black on imitation japan paper. The Metropolitan Museum of Art, New York.